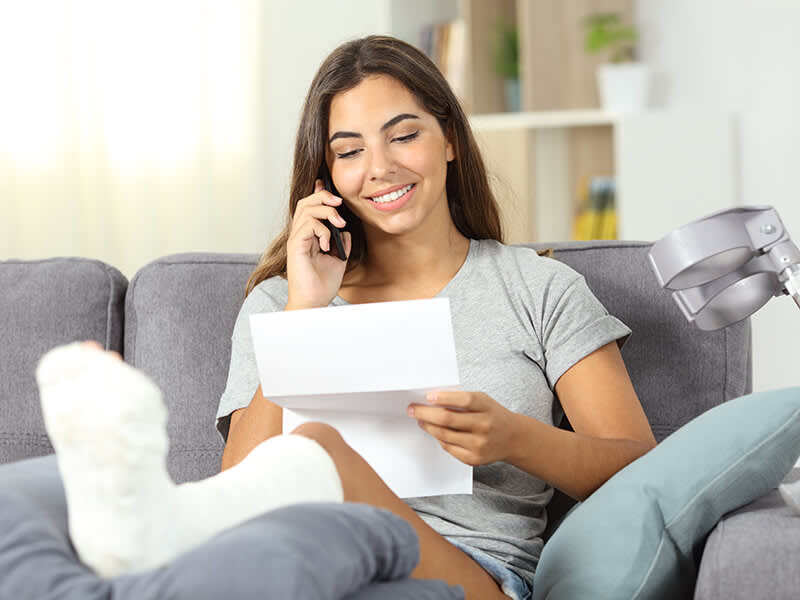 Personal Injury
Hold others responsible for their acts of negligence. Learn how we can represent you after a slip and fall or workplace accident.
Read More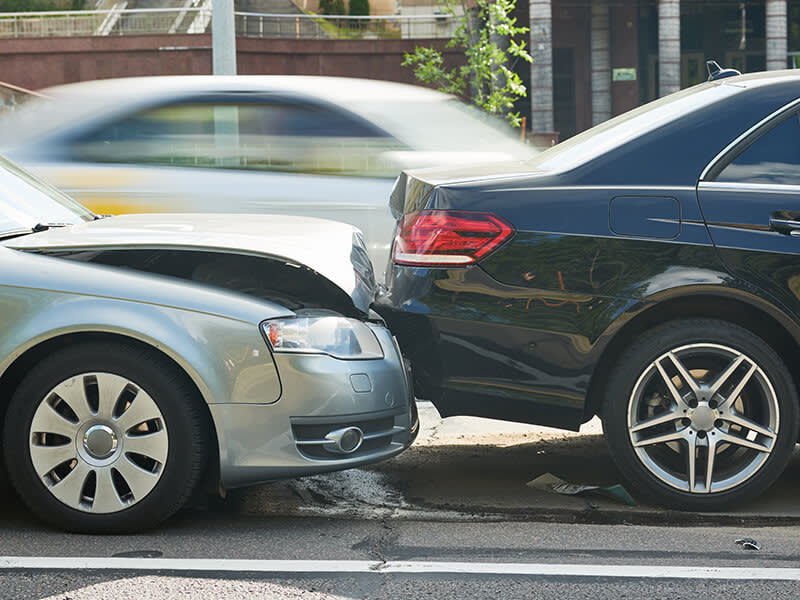 Auto Accidents
If another driver's reckless behavior resulted in your injury, you deserve the opportunity to pursue fair financial compensation.
Read More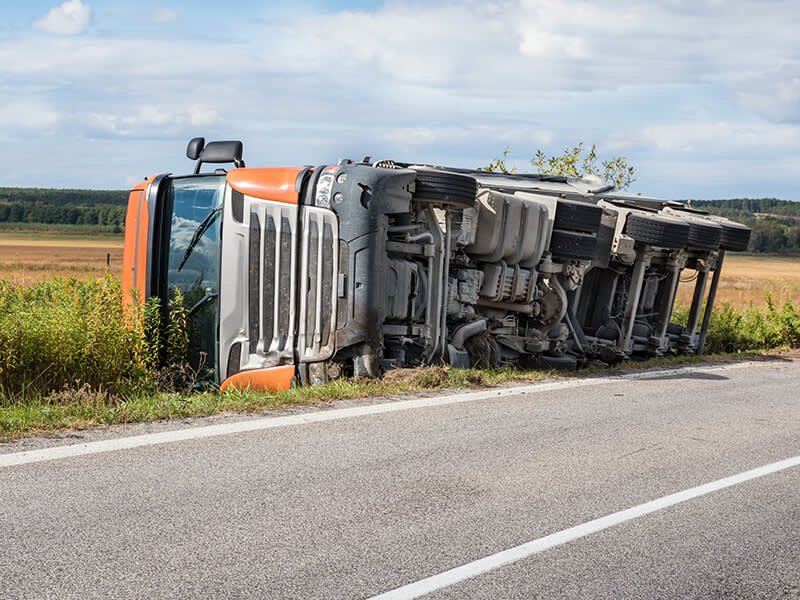 Truck & 18-Wheeler Accidents
Large-scale vehicles can cause large-scale damage. Seek the recovery you deserve.
Read More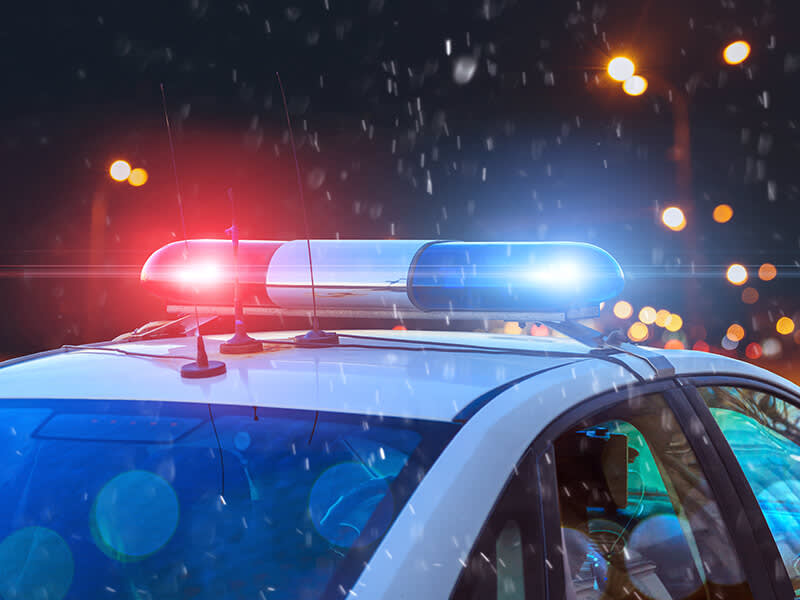 Criminal Defense
After a criminal charge, reach out to us to start pursuing justice. We are prepared to be your dedicated advocates from start to finish.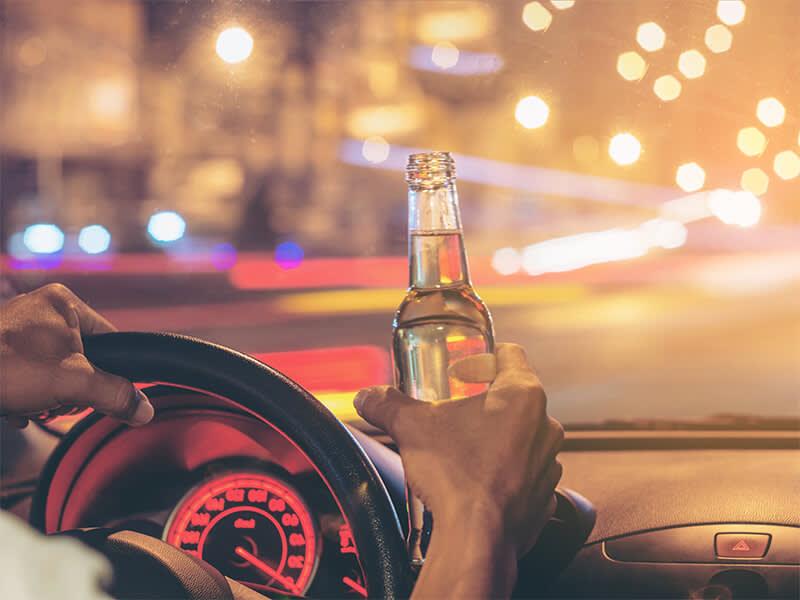 DWI Defense
A DWI conviction in Louisiana can have serious consequences. When your future is on the line, allow us to fight on your behalf.